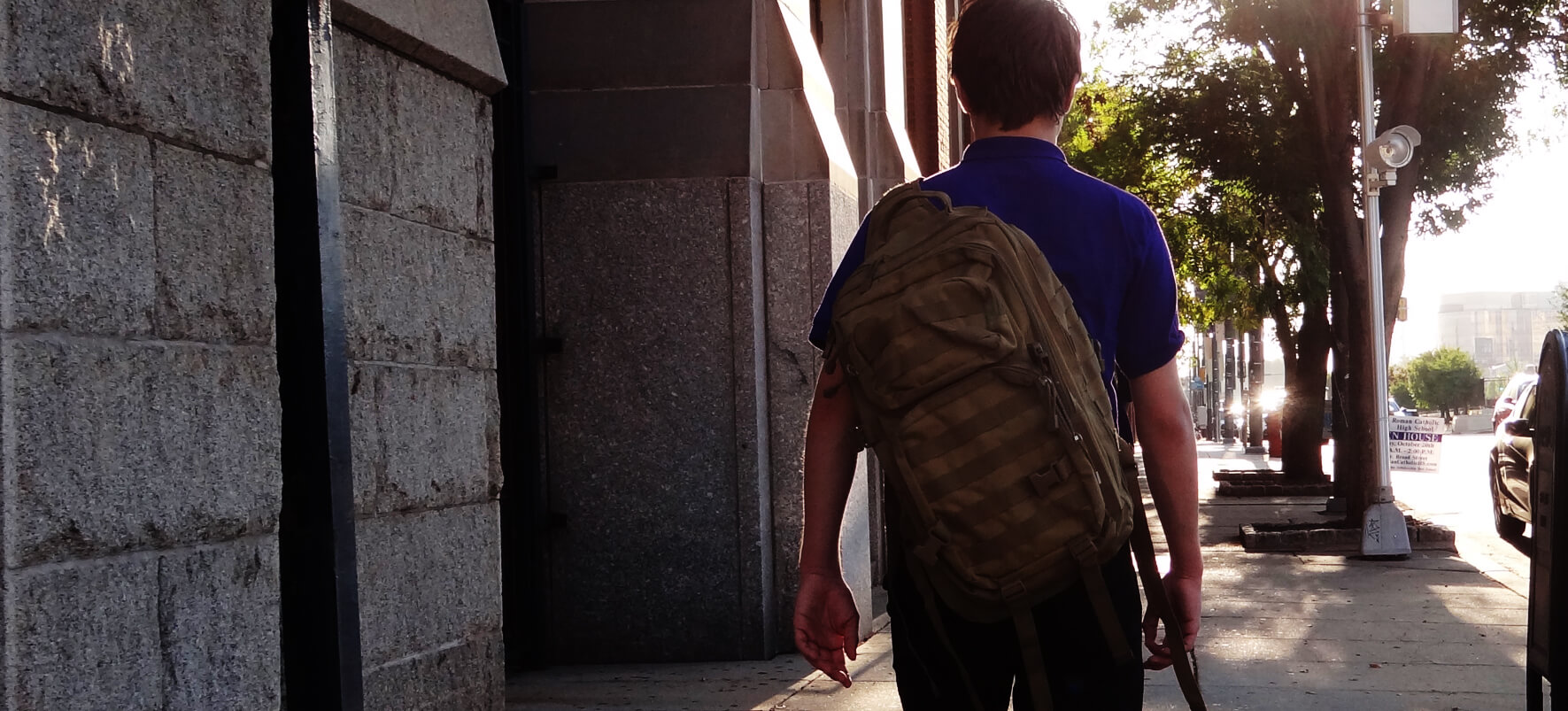 Preparation for college. Empowerment for the future.
At Roman Catholic High School, young men gain more than skills to succeed in college. They learn what it means to take responsibility for themselves — and for their futures.
Based in the heart of Philadelphia's historic Center City, Roman unites our diverse student body with rigorous academics as part of our college preparatory curriculum. Whether earning credit from our partner universities or exploring our wide selection of AP and honors courses, Roman students graduate with the self-drive to succeed at college, in their careers, and beyond.
CONTACT ADMISSIONS   

Preparation for college — and beyond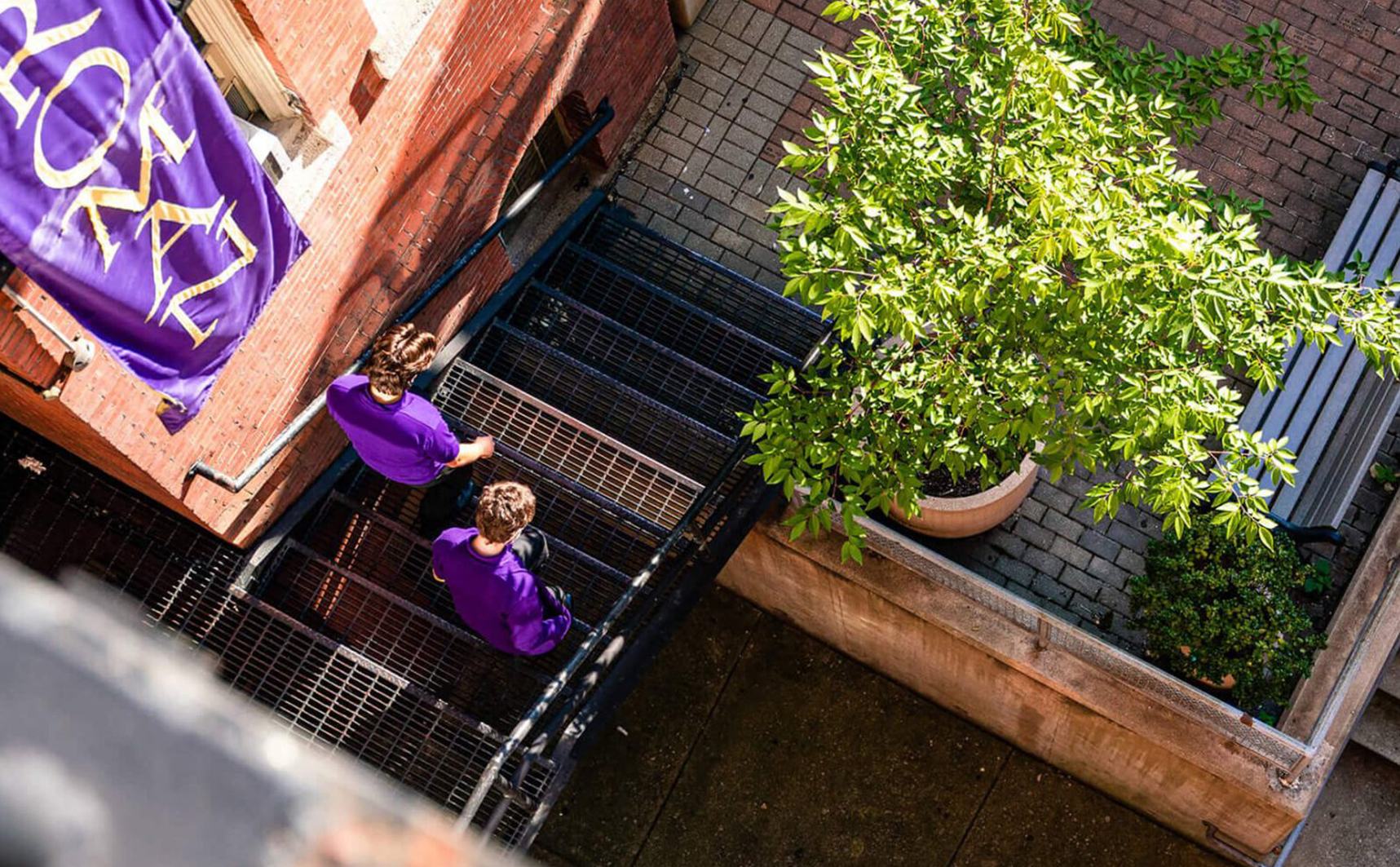 Take our virtual campus tour
Explore our historical campus in the comfort of your home. From our cutting-edge arts building and wellness center to our one-of-a-kind mock trial courtroom and language labs, Roman puts students in the driver's seat to carve their paths forward.
START YOUR TOUR  


Roman allowed me to cultivate relationships with people from all over the city that I still maintain to this day. The Broad and Vine experience just can't be duplicated by any other school.

The academics at Roman encourage independence, allowing my son to develop critical skills for continuing his education beyond high school.

Roman's extracurriculars have both challenged and inspired my son to get involved. His experiences here have helped him gain a lot of self-confidence.

My time at Roman has allowed me to interact with many people of different racial, economic, and religious backgrounds. It's really opened my eyes and helped me grow as a person.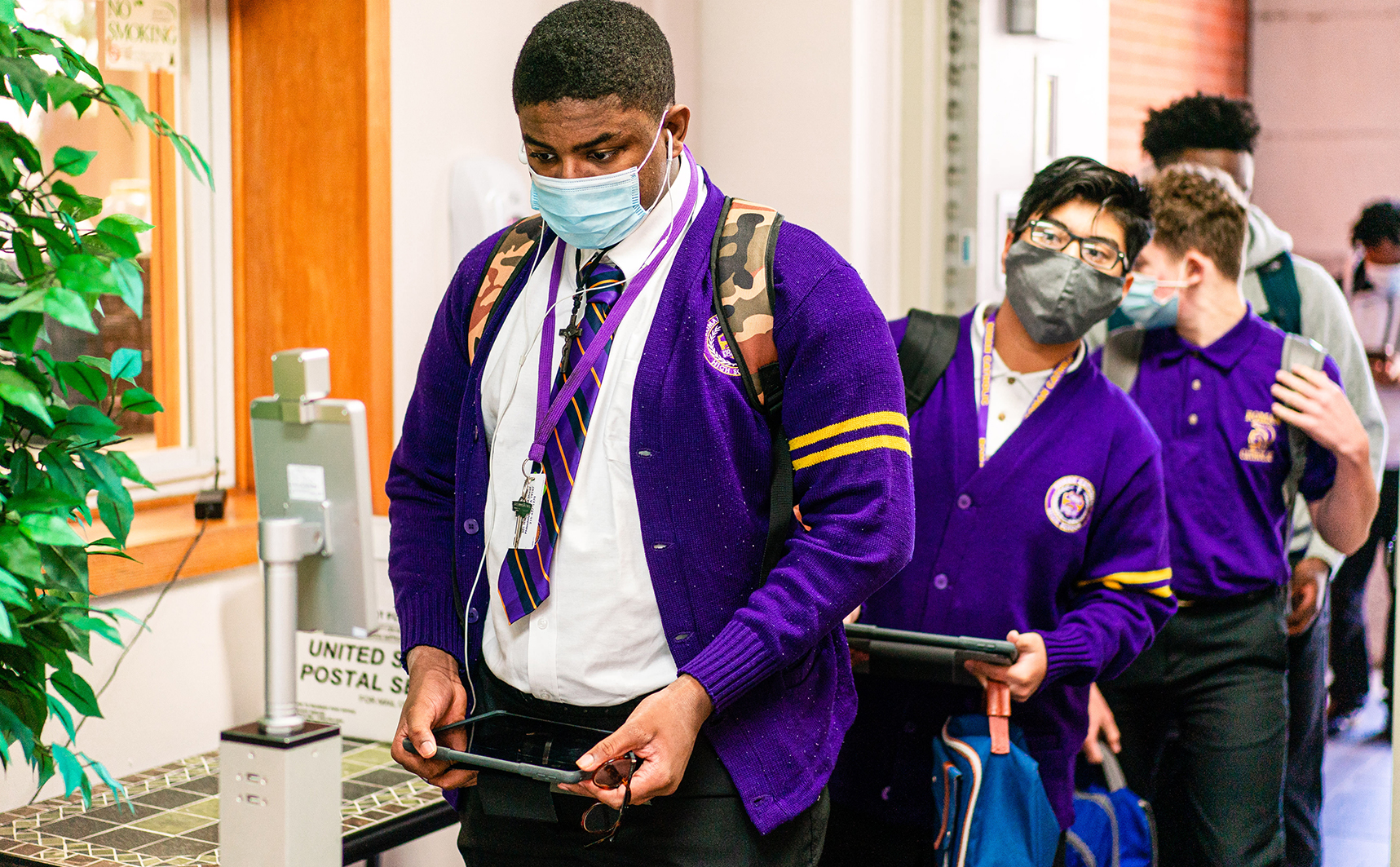 How Roman is keeping students safe
Student health is our top priority. In addition to mask-wearing, social distancing, and enhanced sanitizing protocols, we've implemented a hybrid instructional model for the 2020-2021 school year. Our students alternate between in-person and virtual learning to ensure a safe, successful school experience.
Full COVID-19 safety protocols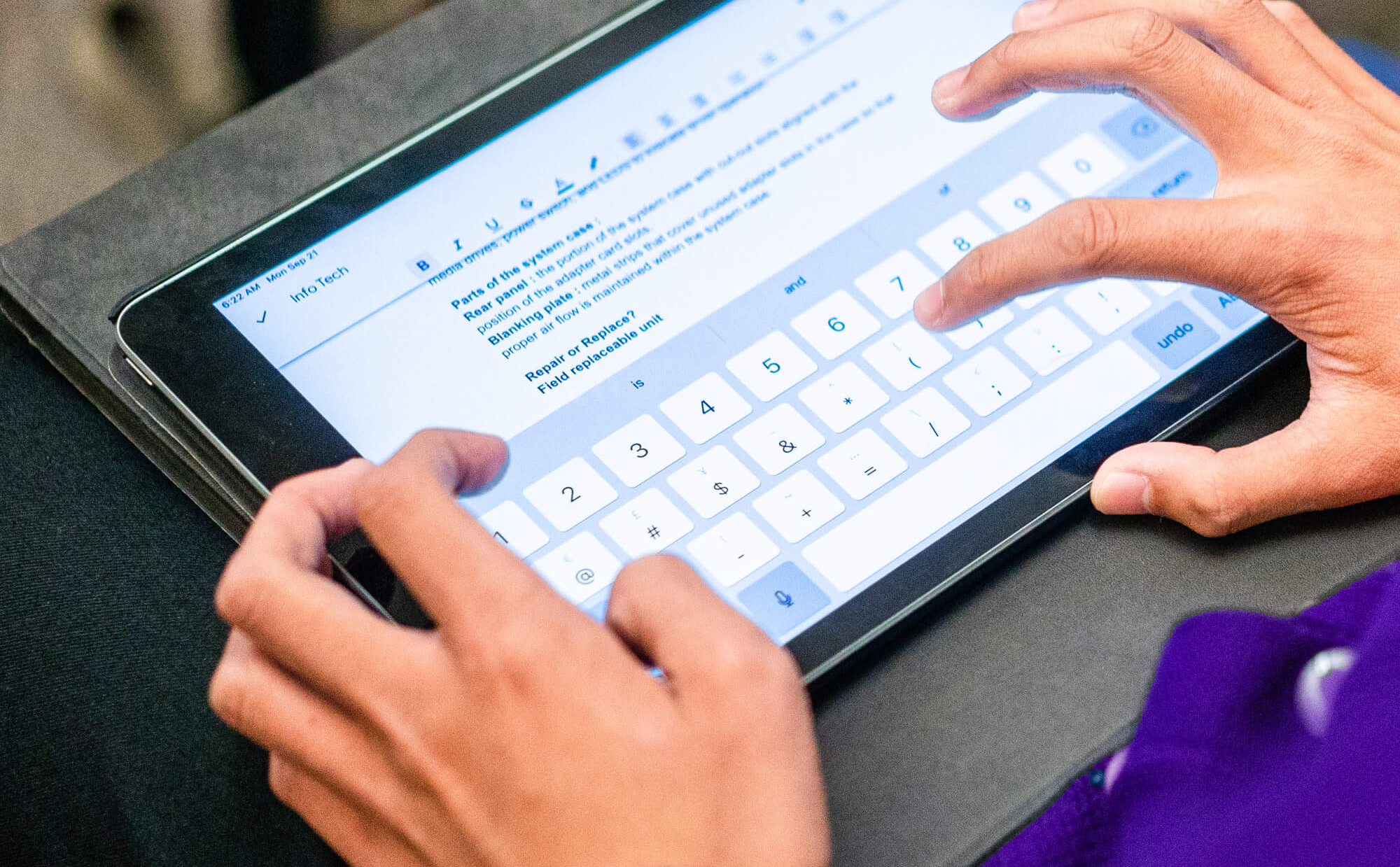 Contact our admissions team to learn more
Have questions about our enrollment process? Curious about tuition and fees? Reach out to our admissions team to learn how to launch your son's future at Roman.
CONTACT US