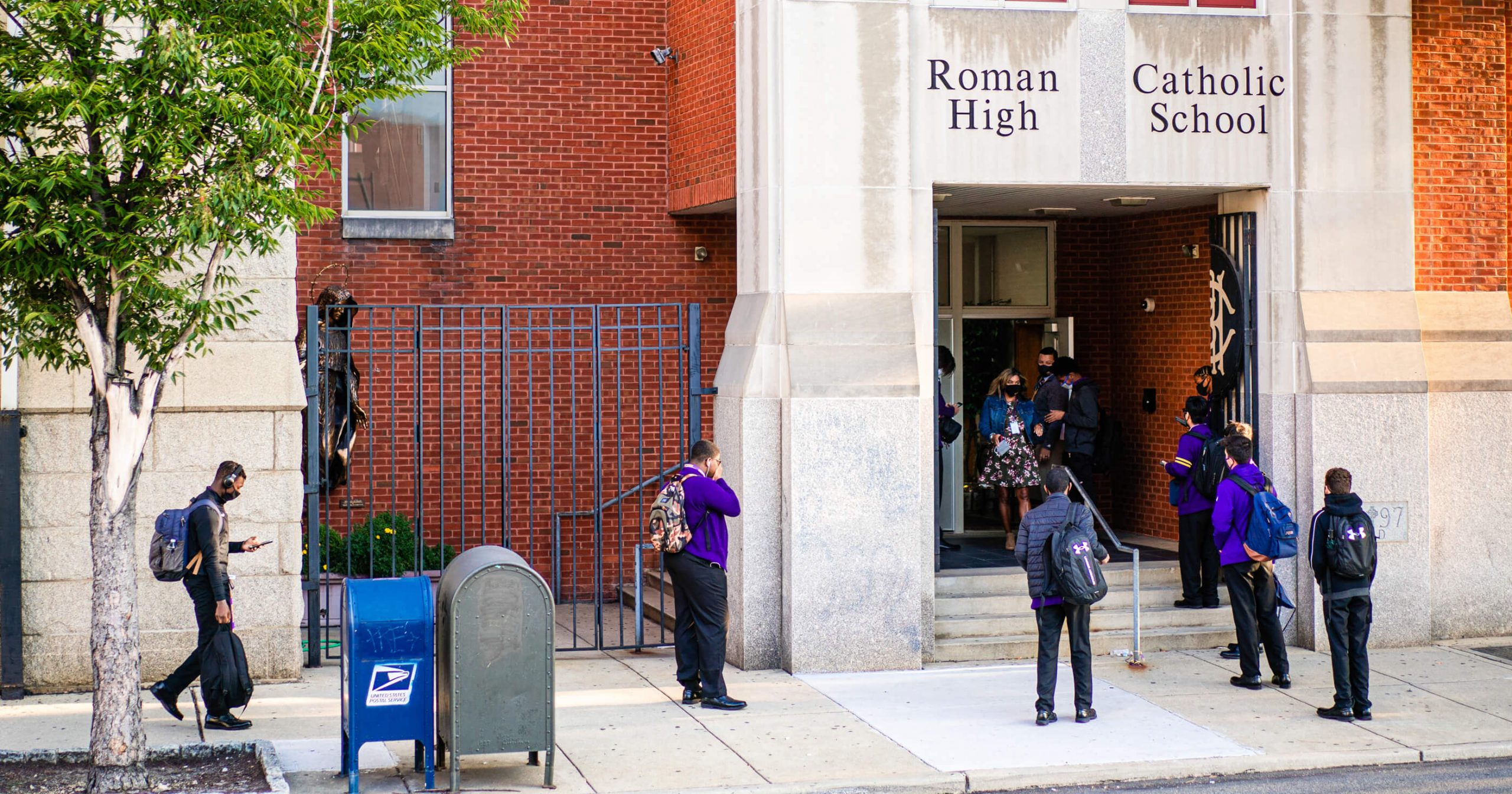 1890

Building
A hub of college prep in the heart of the city
Named after the year in which it was built, the historically certified 1890 Building serves to prepare young men for their futures. With dedicated facilities for outdoor gatherings, religious services, athletic training, and rigorous academics, the building welcomes students to find and build their paths forward.
Courtyard
Located in the center of the 1890 Building, our courtyard provides open space for our teams' pep rallies — and a spot for students to enjoy lunch.
VIEW SLIDESHOW


Gym
Built before the invention of basketball, our gym is a historical and cultural landmark that has helped us secure a total of 109 athletic championships — including 65 in basketball.
Roman's athletic program equips student-athletes to build teamwork and independent thinking skills across 35 teams — including multiple freshman programs and 17 varsity sports.
EXPLORE OUR WELLNESS CENTER AT THE MCSHERRY ANNEX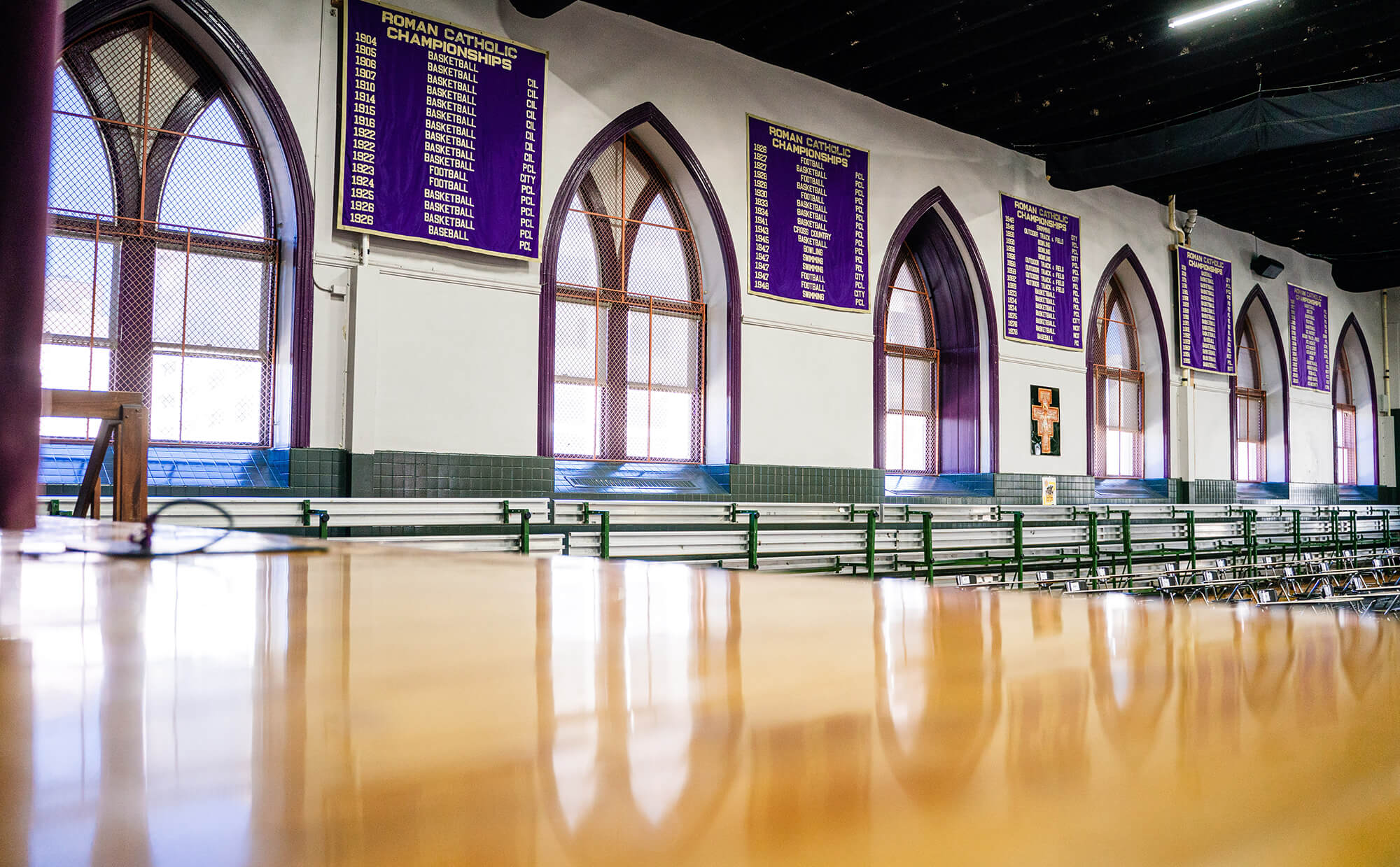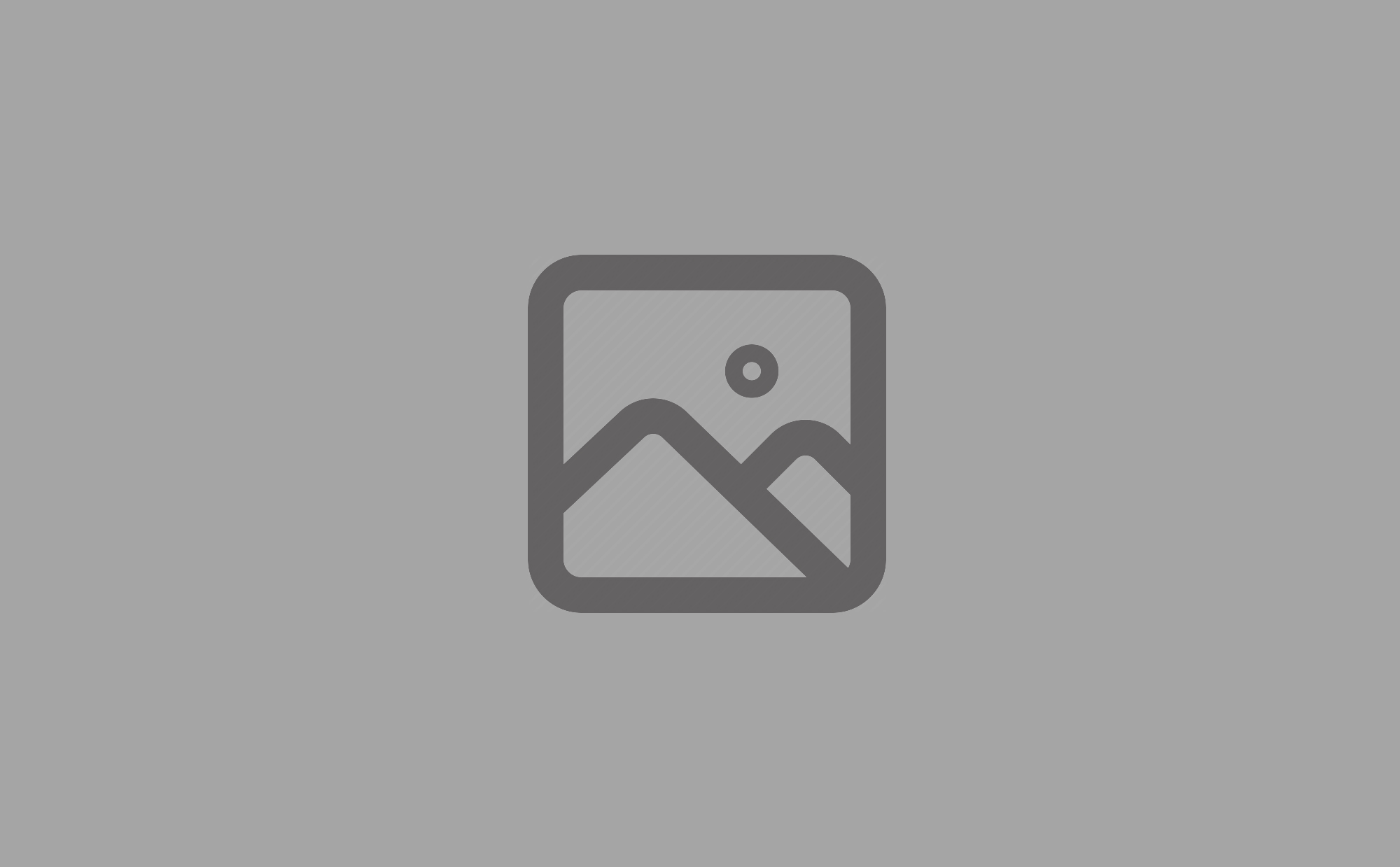 World language labs
Housing over 130 years of language history, these labs combine tradition and cutting-edge technology to prepare students for a global future.
The computer lab enables and reinforces language skills with interactive training.
Mock trial courtroom
Award-winning design firm Strada LLC took inspiration from leading law schools to create our mock trial courtroom, which opened in 2019. As the only courtroom of its kind in Philadelphia, this space hosts regional competitions and helps hone students' legal skills
Roman boasts the largest mock trial program in Pennsylvania and seven consecutive Mock Trial City championships.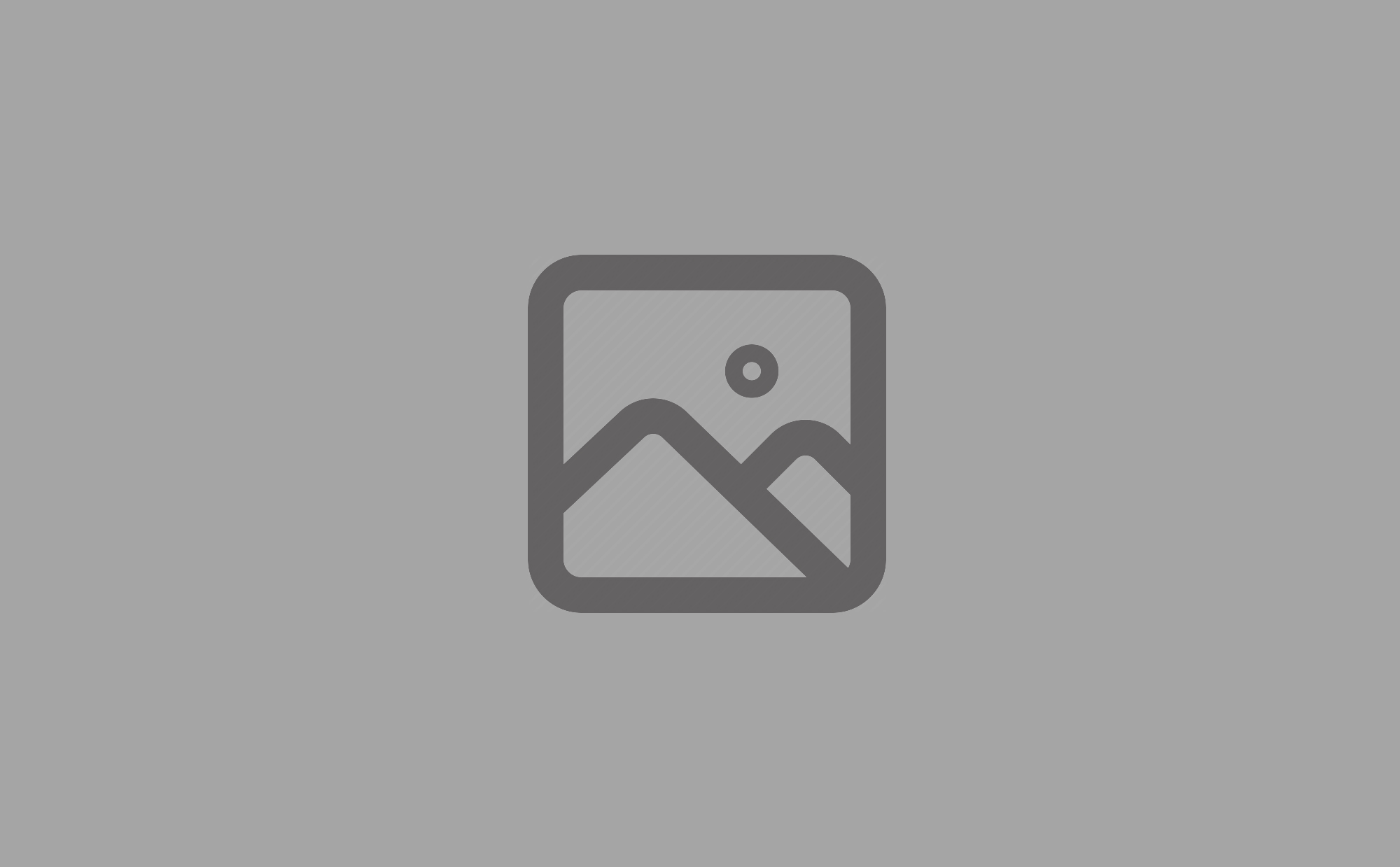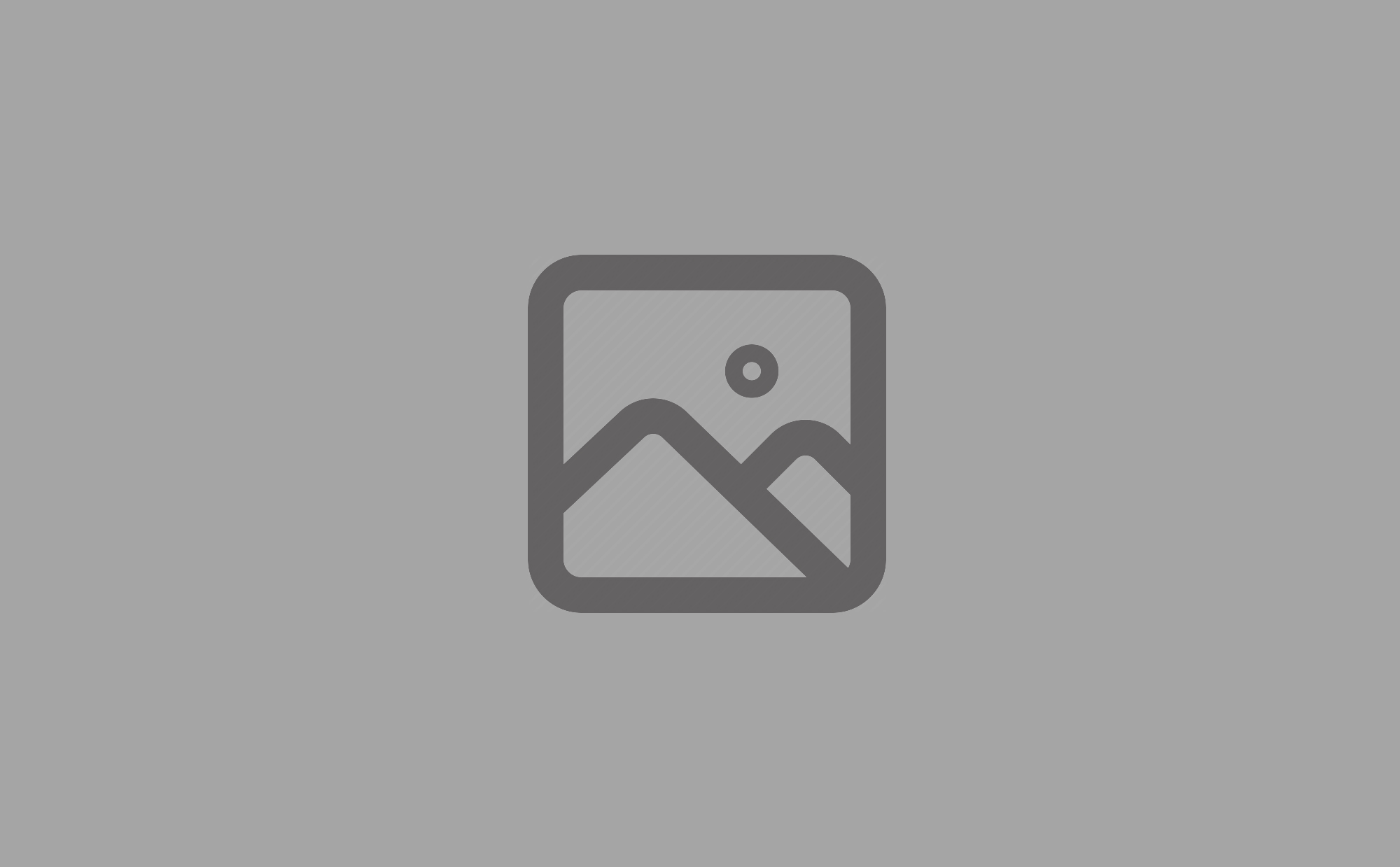 Science labs
Our fully equipped STEM and technology labs provide hands-on reinforcement for students' exploration of biology, chemistry, and physics. In addition to accessing our state-of-the-art 3D printer, students can choose from courses in astronomy (in partnership with The Franklin Institute), sports medicine (in partnership with Rothman Orthopaedic Institute), anatomy, and physiology.
Chapel
Students gather in our chapel to reflect on, and grow, their faith. Prayer services and liturgies are held regularly throughout the school year.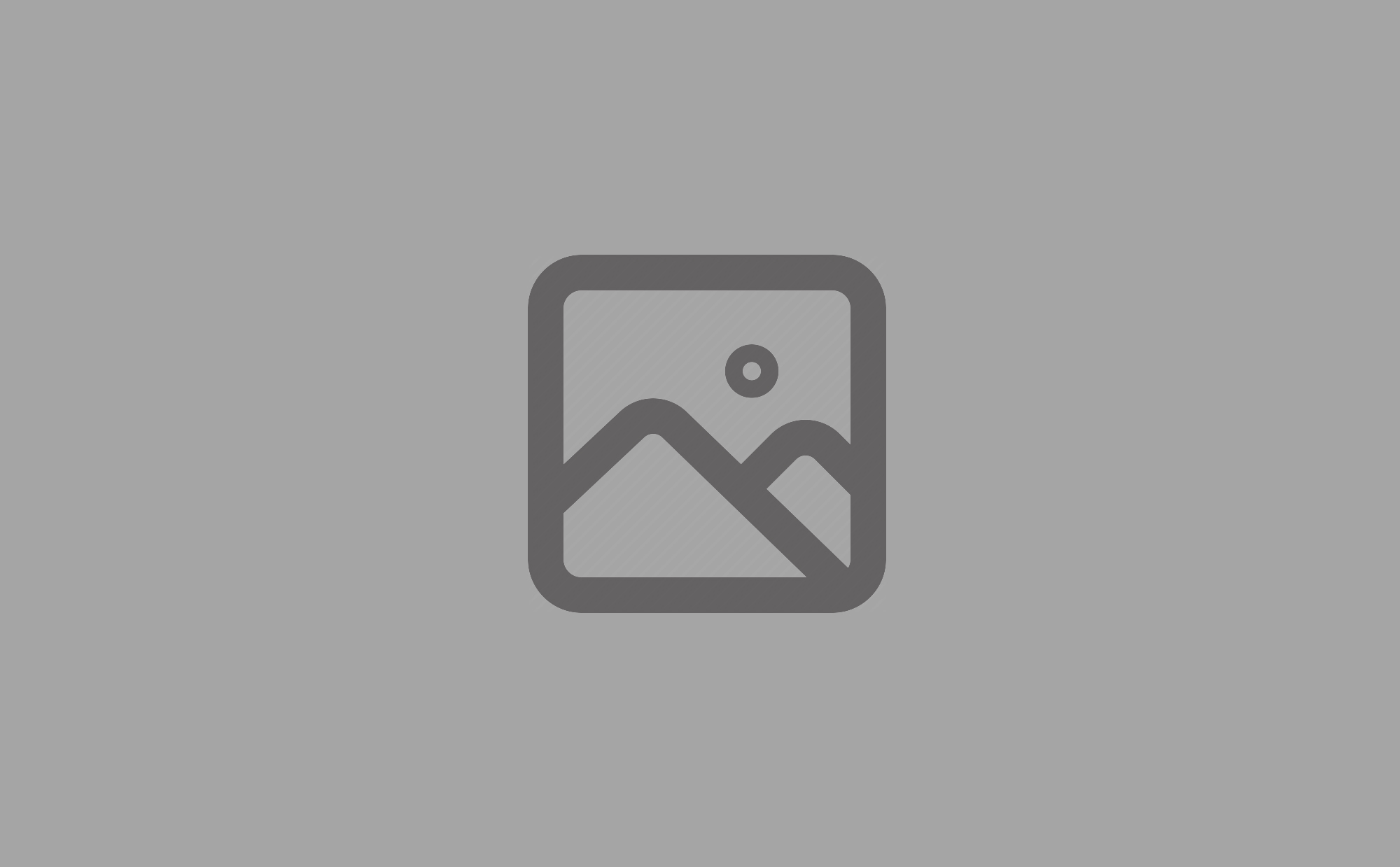 Roman allowed me to cultivate relationships with people from all over the city that I still maintain to this day. The Broad and Vine experience just can't be duplicated by any other school.

I'm really happy with how Roman has handled hybrid learning. It feels safe for faculty, staff, and students, and I'm still getting a quality education.

Roman's hybrid model makes me feel ready for colleges and universities with similar class schedules.

Even with half the normal class sizes in person, I'm getting more than a full education.

The added space and new equipment in our wellness center provides an elite strength and conditioning experience. Now students can get stronger, faster, and reach their full potentials.

The wellness center gives me a safe space to work out and prepare for the upcoming season.

Attending a Roman event is unique. You'll see people from all walks of life come together as the Roman family.

The academics at Roman encourage independence, allowing my son to develop critical skills for continuing his education beyond high school.

Roman let me choose from a wealth of electives to test my limits and prepare me for my future.

Race is just one part of Roman's diversity. The community welcomes students from all different neighborhoods, grade schools, and walks of life. I felt accepted as soon as I walked in the school.

The new Howard Center showed me how much Roman cares about the arts and music.

My favorite part of the music program is the new soundproof rooms. It's a quiet place where I can learn to perfect my craft.

In many educational institutions, when budgets are tight, the arts are the first programs to be cut or eliminated. But at Roman Catholic, our mission is to educate the whole person.

Roman's extracurriculars have both challenged and inspired my son to get involved. His experiences here have helped him gain a lot of self-confidence.

Roman is giving me the tools to be successful after my four years here. We have an abundance of opportunities to get involved and meet new people.

My time at Roman has allowed me to interact with many people of different racial, economic, and religious backgrounds. It's really opened my eyes and helped me grow as a person.
Find your son's place at Roman
Student health is our top priority. In addition to mask-wearing, social distancing, and enhanced sanitizing protocols, we've implemented a hybrid instructional model for the 2020-2021 school year. Our students alternate between in-person and virtual learning to ensure a safe, successful school experience.
CONTACT ADMISSIONS