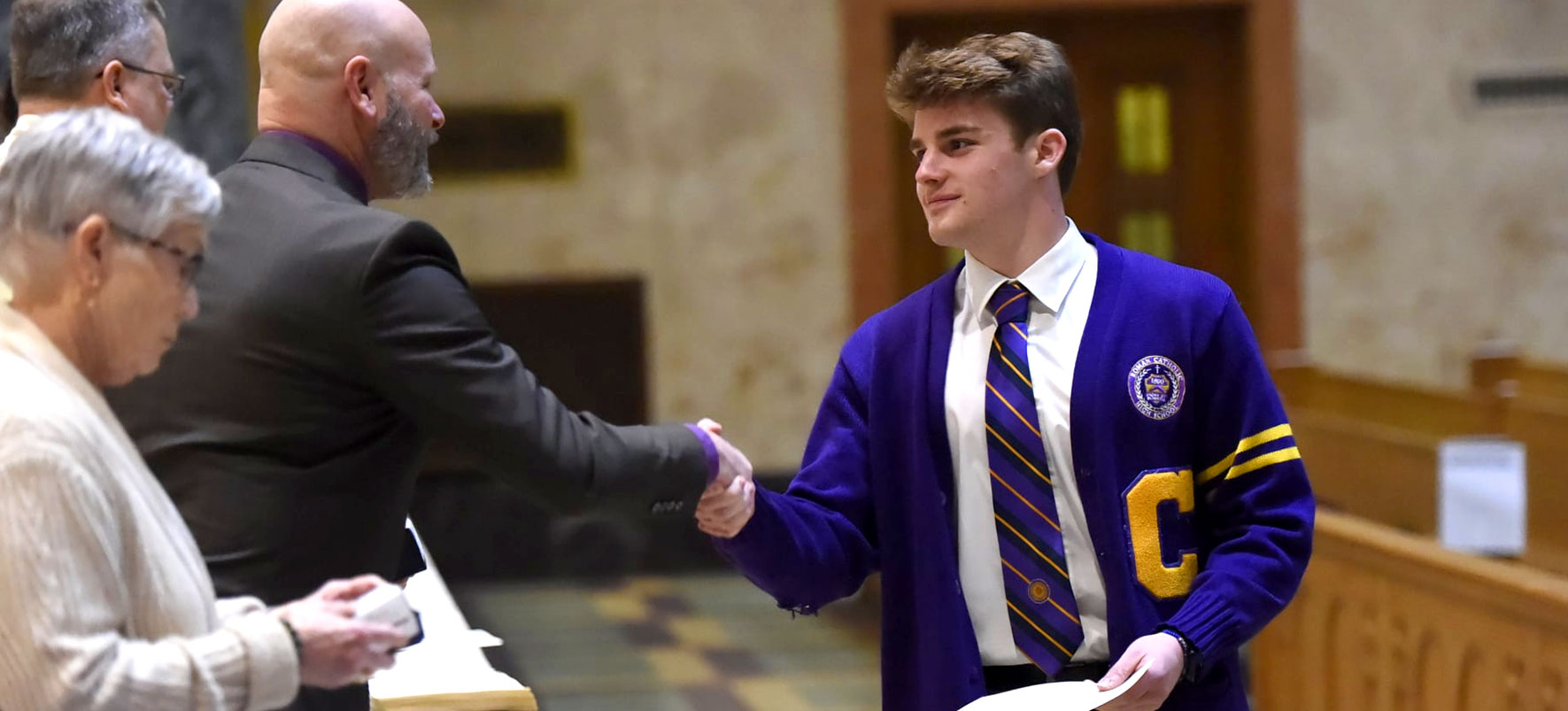 Based securely in the heart of Center City, Roman Catholic High School develops young men of confidence and creativity.
What new goals will your son achieve? Discover a new side of your son's self-drive at one of our upcoming admissions events.
THREE WAYS TO CONNECT.
ONE UNIQUE SCHOOL EXPERIENCE.
Tour the campus steeped with Philadelphia's commerce and culture. Meet the team that will equip your son to achieve more. And find out if he qualifies for merit-based aid.
We're welcoming young men and their families to envision their futures as Cahillites at three events: our 8th Grade Discovery Day, Fall Open House, and Scholarship/Entrance Exam.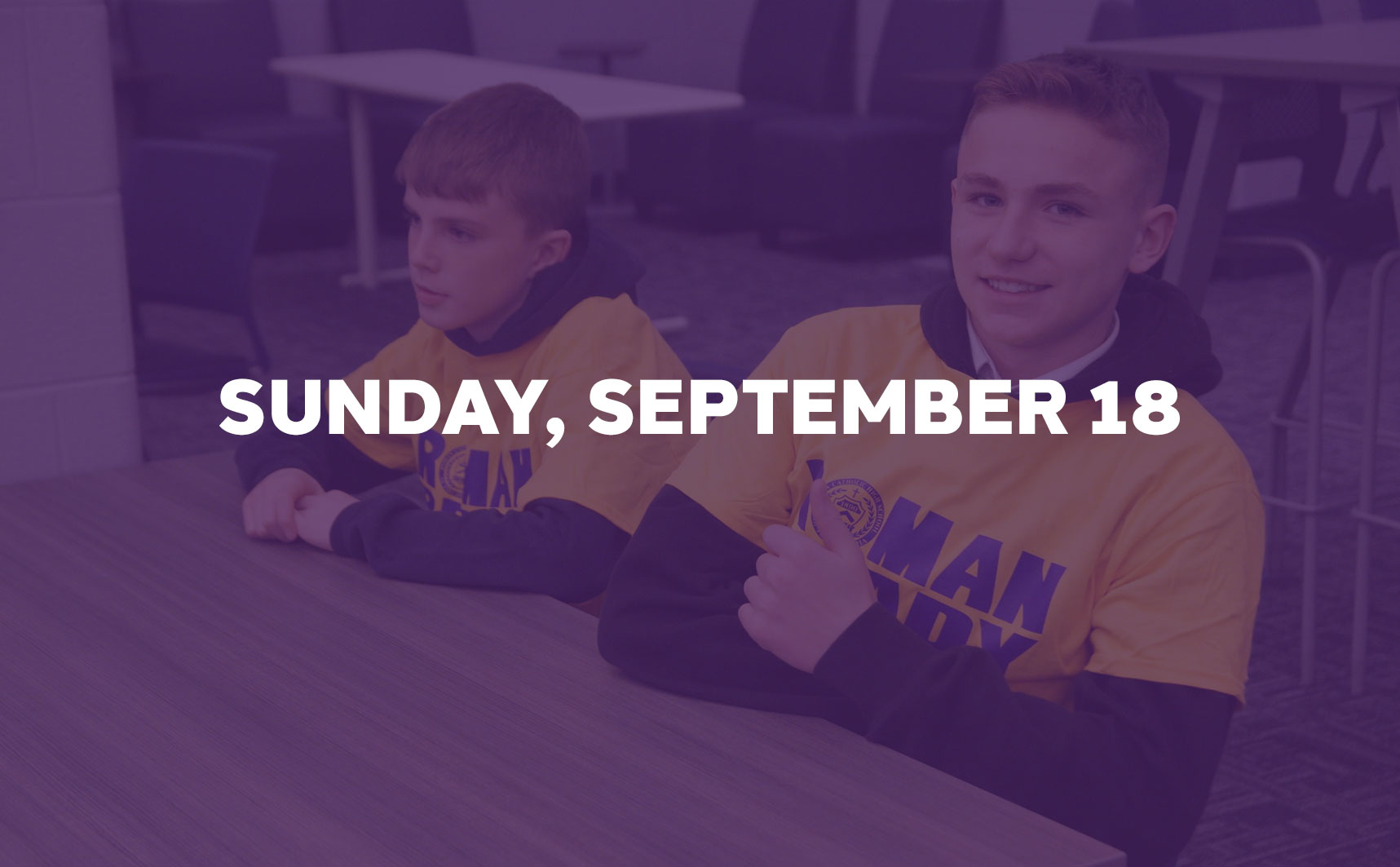 SIGN UP FOR 8TH GRADE DISCOVERY DAY
Experience firsthand what it's like to take a chemistry lesson in our STEM labs, or shoot hoops in our gym. At our Discovery Day, you can choose from three tailor-made experiences highlighting academics, athletics, or activities.

SAVE YOUR SPOT  

ATTEND THE OPEN HOUSE
Tour our historic grounds while speaking with staff and administrators — as well as young men who made the choice to become Cahillites themselves.

REGISTER NOW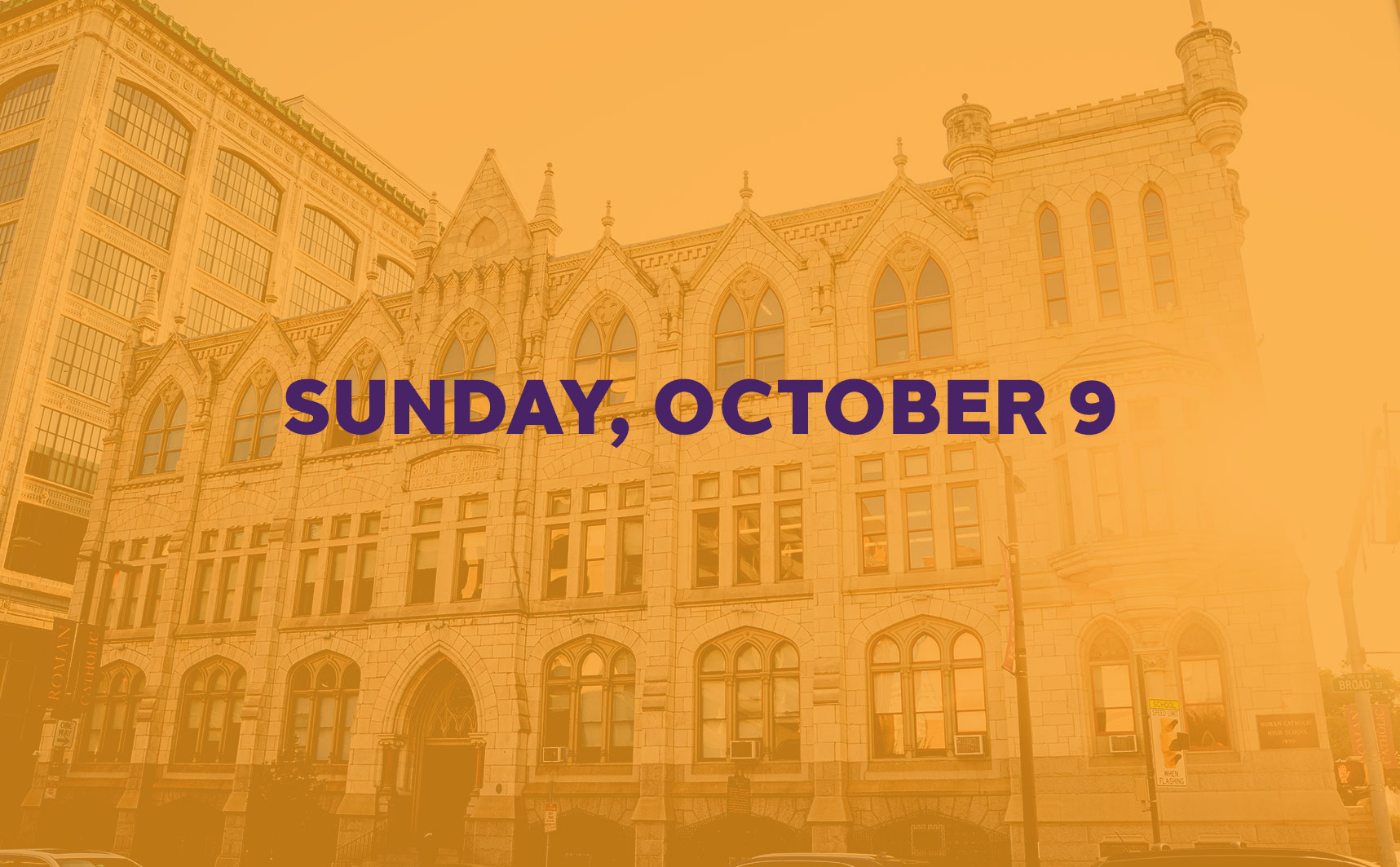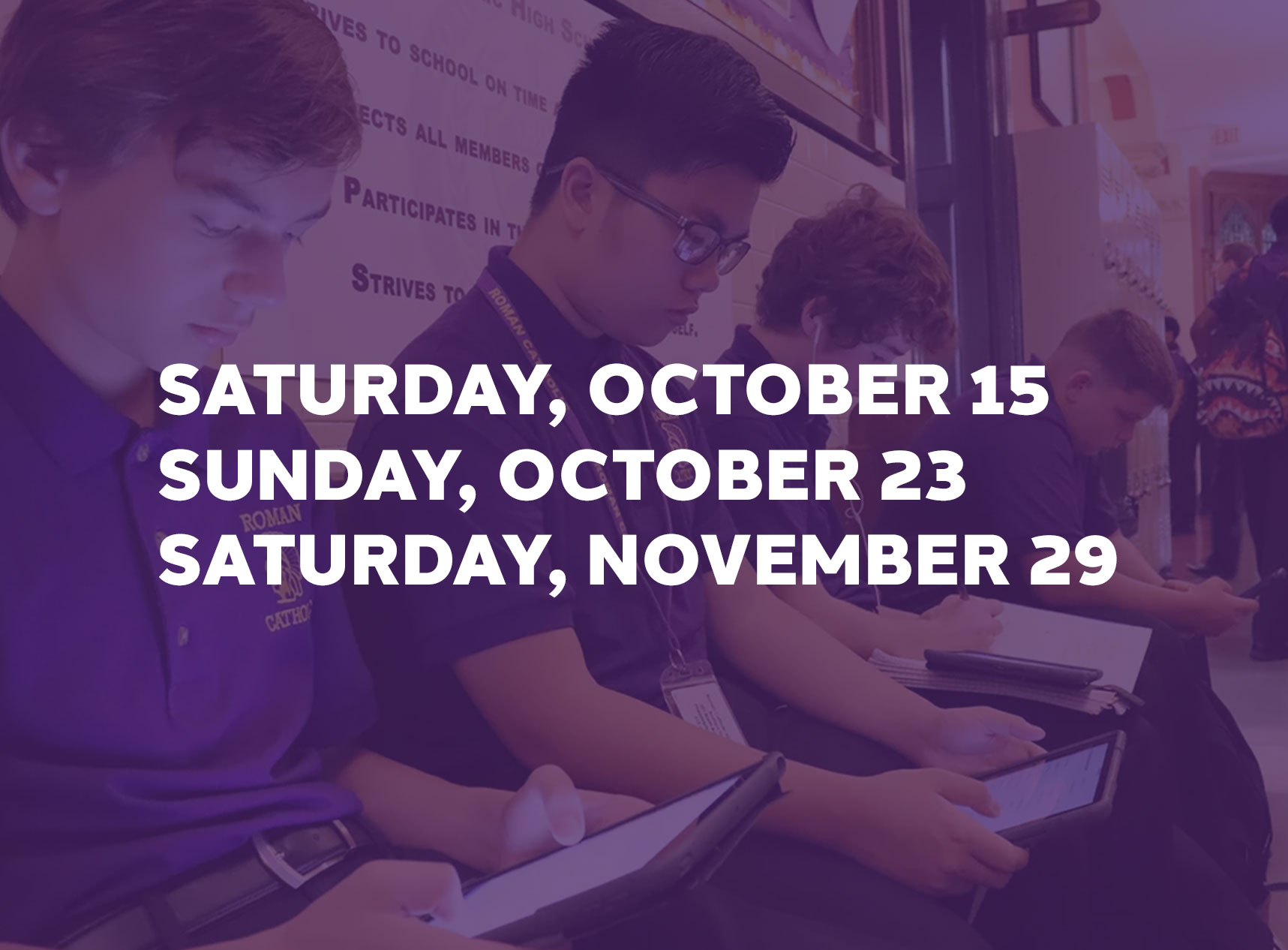 TAKE THE SCHOLARSHIP/ENTRANCE EXAM
Some parents do not realize their child could qualify for merit-based aid. Sign up for one of three scholarship/entrance exam dates to find out how much your son could be eligible for.
As part of registration, you'll be asked to create a free account. You can continue to use this account should you choose to pursue admissions at Roman. We find that many, many families do.

SIGN UP FOR THE TEST  

I'm so happy my son picked Roman. They provide an amazing curriculum with lots of opportunities for students to grow into outstanding young men.

From before the pandemic to the present day, Roman has handled technology exceptionally.

Roman has so much to offer. My son is taking advantage of the various programs, languages, and sports.

My son is absolutely thriving. He has shown more initiative and is taking his work seriously.

I love the mix of historic and new buildings, and that the school is part of the city.

I couldn't ask for a better place to be a parent of a high schooler.
As reported in the Excellence with Integrity ™ INSTITUTE 2022 Parent Survey of Roman Catholic High School
Preparation for college — and beyond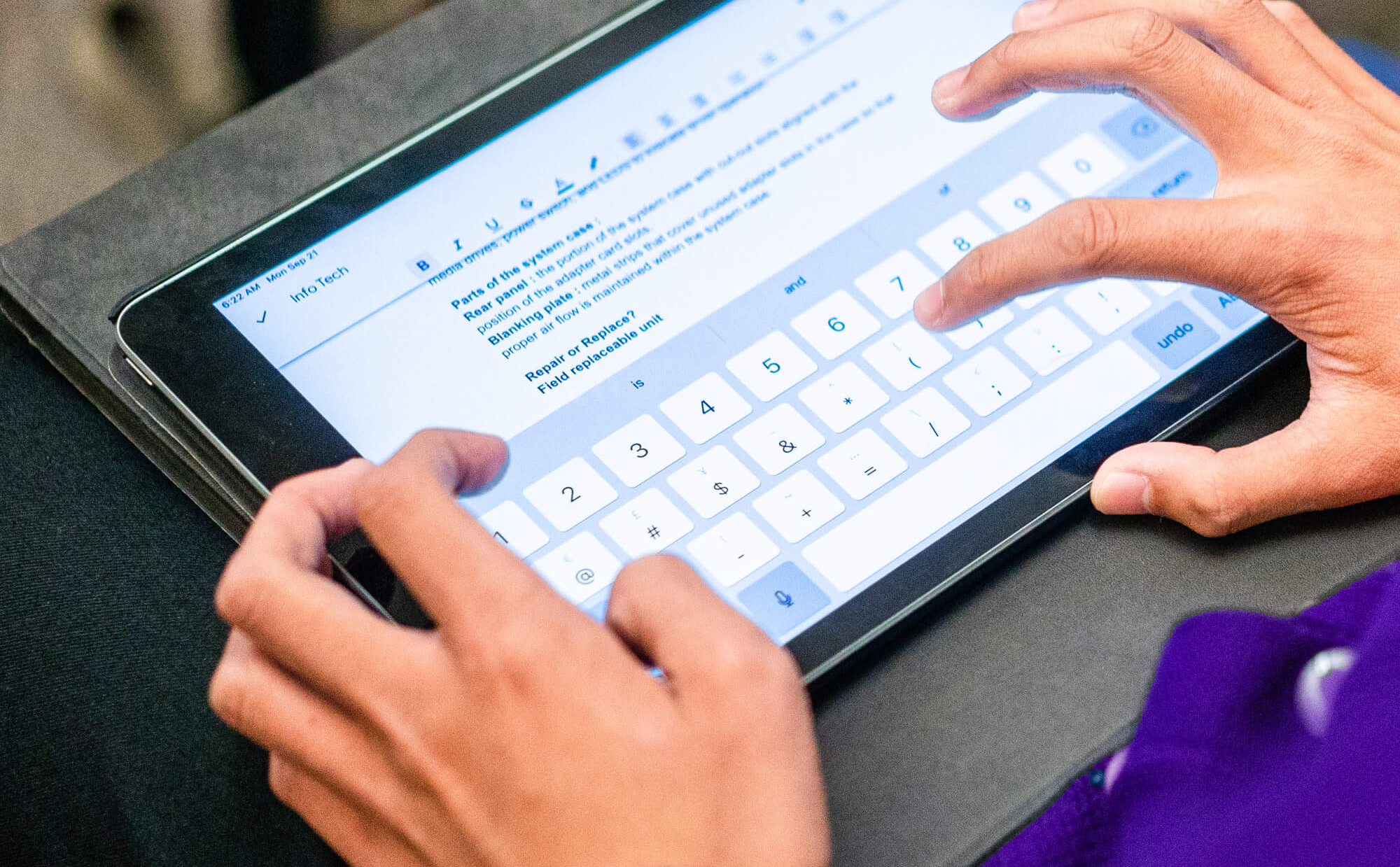 TALK TO ADMISSIONS
If you need more information about upcoming Roman events, or have any questions about the admissions process, our admissions team will gladly answer them.

CONTACT US