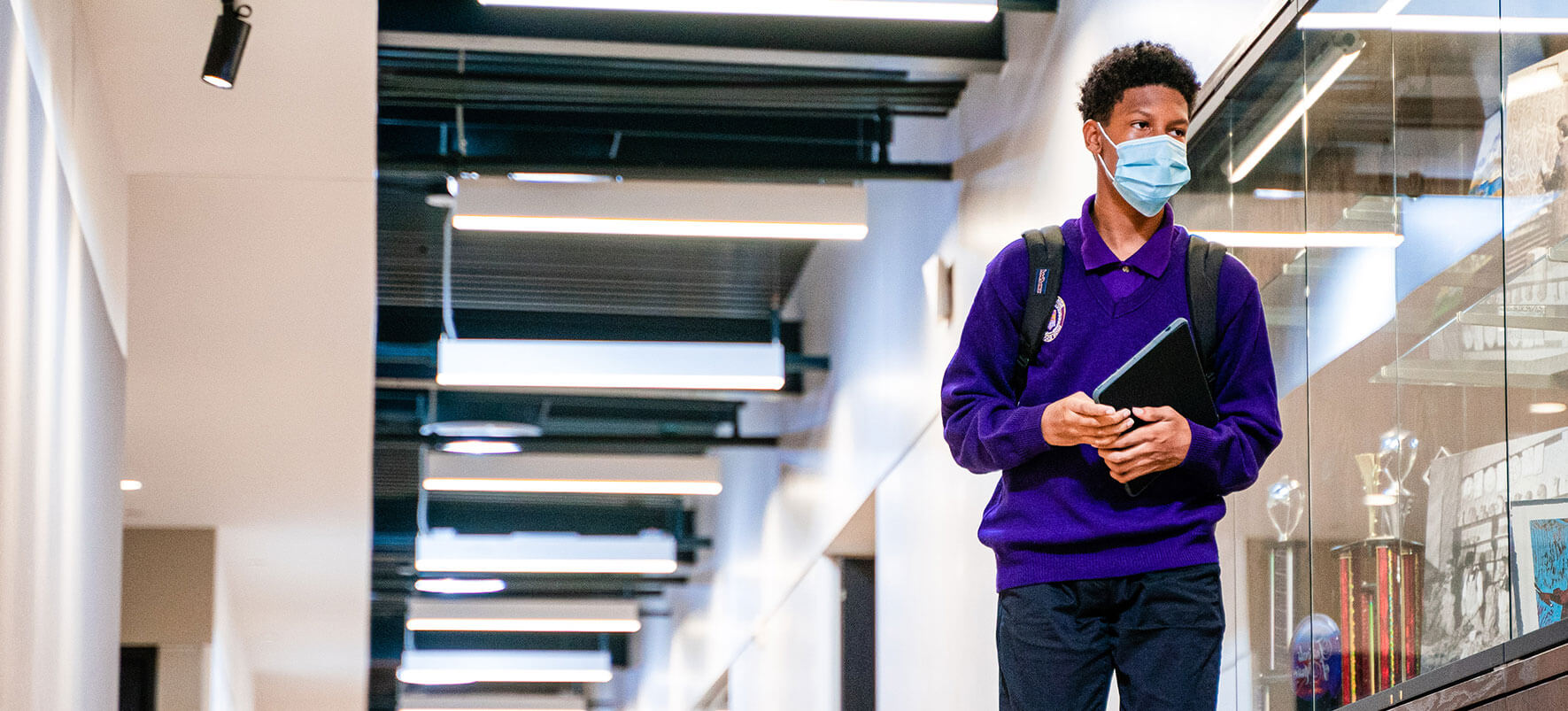 Hearing those words isn't common. But Roman parents — (including fathers!) — know when their sons first visited this campus, they realized Roman Catholic High School was a place they could discover their independence.
With one visit, young men learn what it means to take responsibility for themselves — and take control of their futures. And at our Oct 17 open house, your family can discover Roman together, first-hand.
WHERE INDEPENDENCE IS BORN
The 2021 Roman Catholic High School open house is your son's opportunity to tour our historic grounds while speaking with staff and administrators — as well as young men who made the choice to become Cahillites themselves.
In addition to the open house, your son also has the opportunity to qualify for merit-based scholarships by taking the Roman Scholarship Test.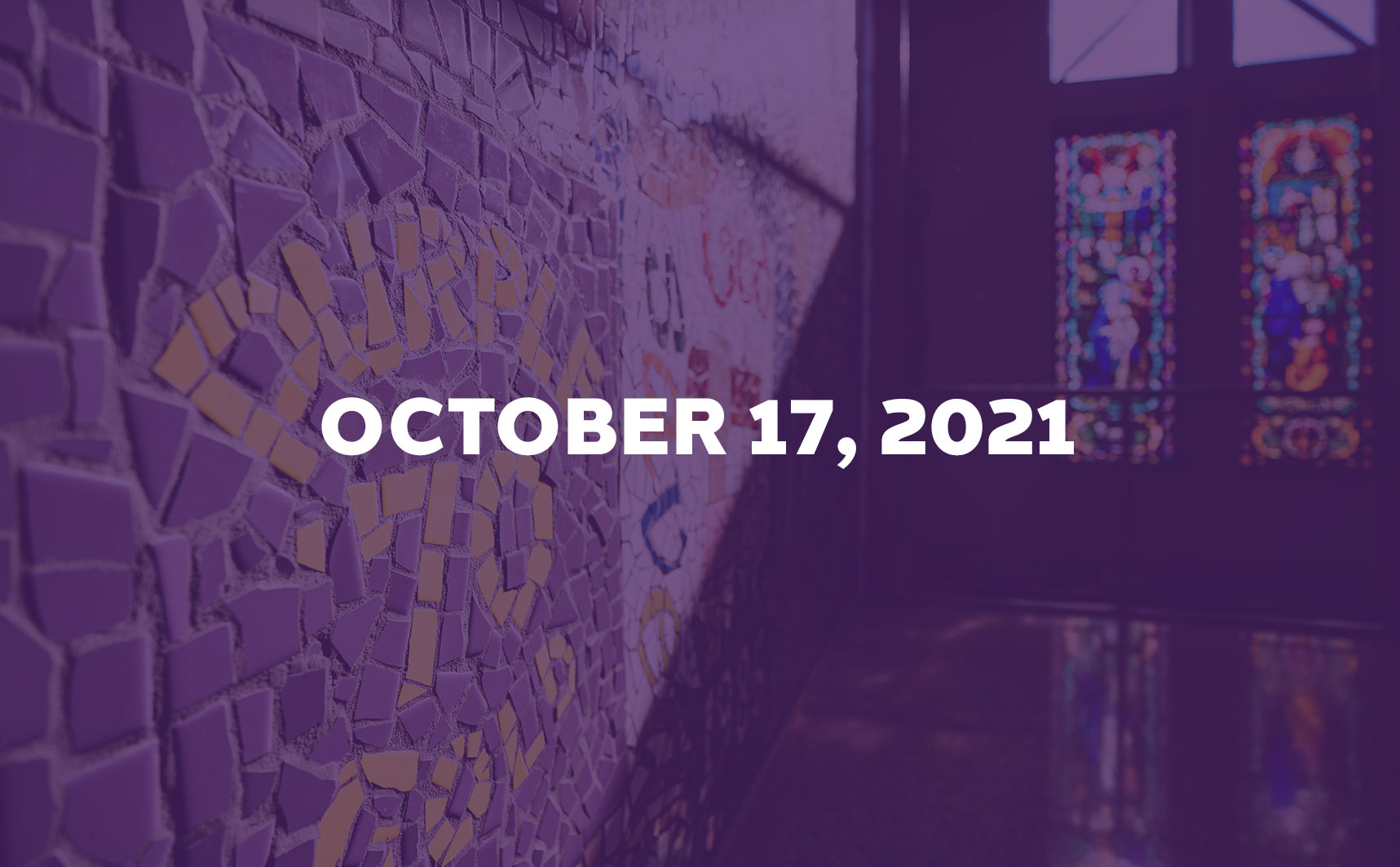 ATTEND THE OPEN HOUSE
When you and your son visit our school on Sunday October 17, you'll discover why Roman Catholic High School students excel. Here, students graduate with the self-drive necessary to succeed at college, their careers, and beyond.
"He wasn't sure about Roman. Then he attended the open house." – an RCHS parent
REGISTER NOW  

TAKE THE SCHOLARSHIP TEST
Some parents do not realize their child could qualify for merit-based aid. Sign up for one of three scholarship test dates to find out how much your son could be eligible for.
As part of registration, you'll be asked to create a free account. You can continue to use this account should you choose to pursue admissions at Roman. We find that many, many families do.
SIGN UP FOR THE TEST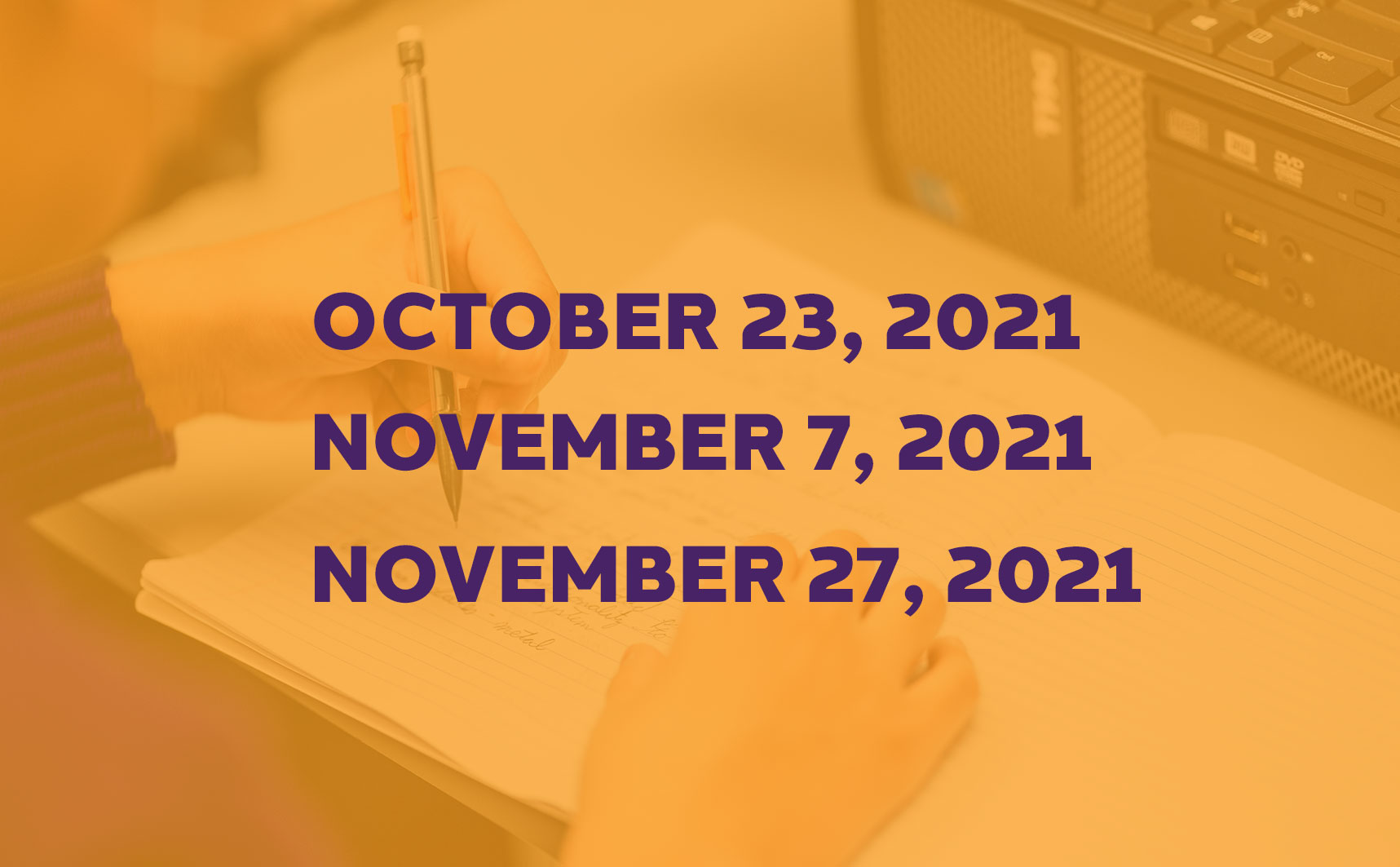 At Roman, my son's teachers hold him accountable for his actions. And he loves this school.

For two consecutive years — Roman receives highest parent scores for communications and responsiveness*

This school teaches boys to be independent.

Three years in a row — Roman parents rate student environment as "optimal" for courtesy and respect*

My son is very happy here. He feels safe and comfortable in this environment.

94% of parents agree — Roman's building, grounds, and facilities support a positive environment for learning*

My son is thriving... thanks to such a professional & supportive teaching staff.
* As reported in the Excellence with Integrity ™ INSTITUTE 2021/2018 Parent Survey of Roman Catholic High School
Preparation for college — and beyond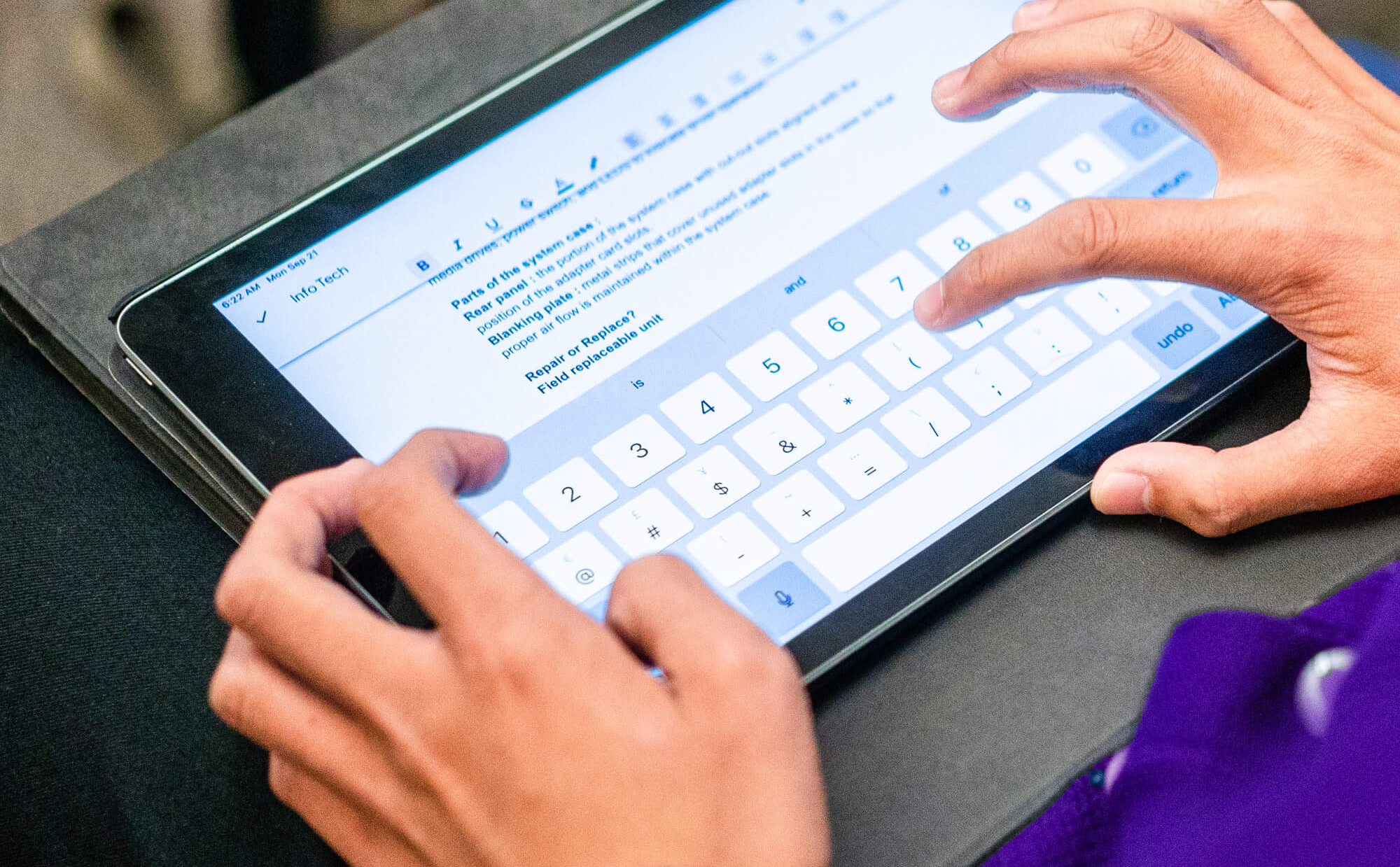 TALK TO ADMISSIONS
If you need more information about the Roman open house or scholarship tests, or have any questions about the admissions process, our admissions team will gladly answer them.
CONTACT US