Empowering young men with the self-drive to succeed.
At Roman Catholic High School, students gain more than skills to succeed in college. They enter a lasting community of young men who take responsibility for themselves — and for their futures.
Based in the heart of Philadelphia's historic Center City, Roman unites our diverse student body with an all-encompassing range of rigorous academics, student-led activities, and esteemed athletic programs. Whether pursuing their passions or tackling new challenges, Roman students graduate with the self-drive to succeed at college, in their careers, and beyond.
CONTACT ADMISSIONS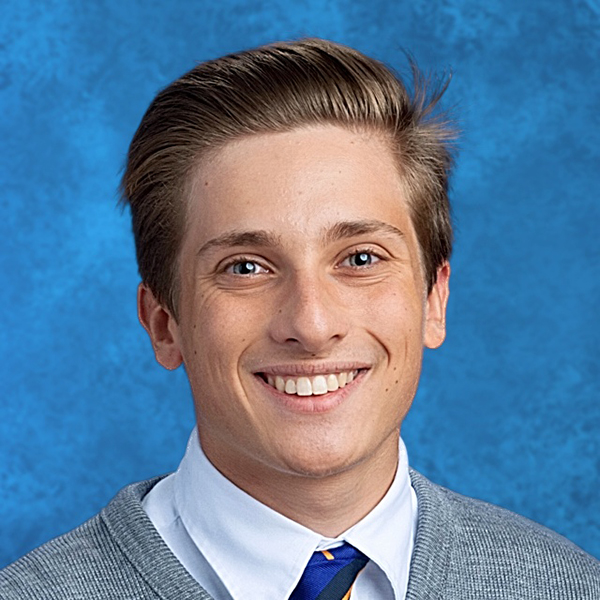 MEET JOSEPH
Emboldened by a culture of encouragement and effort
Joseph
Holahan
'22
Academic focus: Business
Commutes from: Center City, PA
Participates in: Golf, mock trial program, student ambassador program, community service
"Compared to other schools, Roman felt more
comfortable and tight-knit

. Now when I talk to my friends outside Roman, I'm surprised when they don't do after-school activities. I don't know a single kid here who's not

involved in extracurriculars

. Here, there's always a push to do things —

everyone has the drive to step up

, even when it's not glamorous."
MEET TJ
Transferred to Roman to pursue his personal passions
TJ Adebonojo
'21
Academic focus: English and psychology
Commutes from: King of Prussia, PA
Participates in: Football, swimming, Foreign Affairs Club, Students Against Destructive Decisions
"Switching to Roman, I found really
specific courses and clubs related to my interests

. I was able to make friends who

motivate me to pursue my passions

. And since it's in Philly, I get more exposure to the city and diversity. Here, it doesn't feel forced —

there's no token minority

. You can go up to any student and just start a conversation."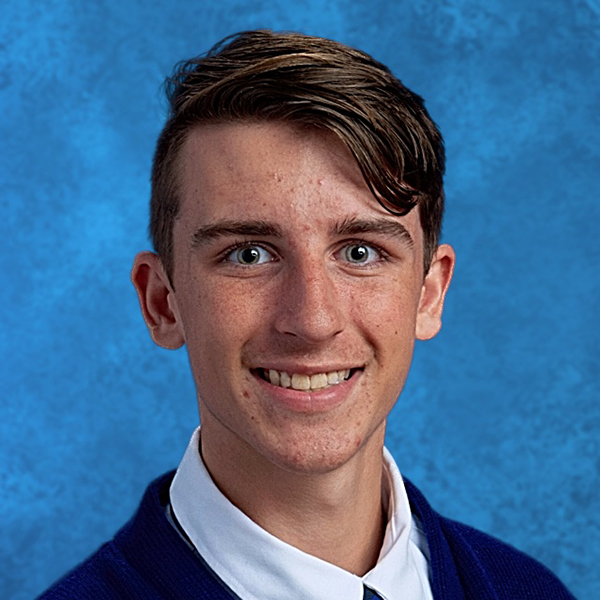 MEET SEAN
Found a sense of belonging in the "sea of purple"
Sean
Brennan
'23
Academic focus: Biochemical engineering
Commutes from: Huntington Valley, PA
Participates in: Soccer, No Place for Hate, Speak Up, student council, music program
"From the first time I walked on campus and saw the sea of purple, I felt the
sense of security and community

. Teachers reached out with recommendations for clubs, and everyone was

warm and welcoming

. It feels more like a vacation than school —

you work really hard

, but there's always people to connect with."
Preparation for college — and beyond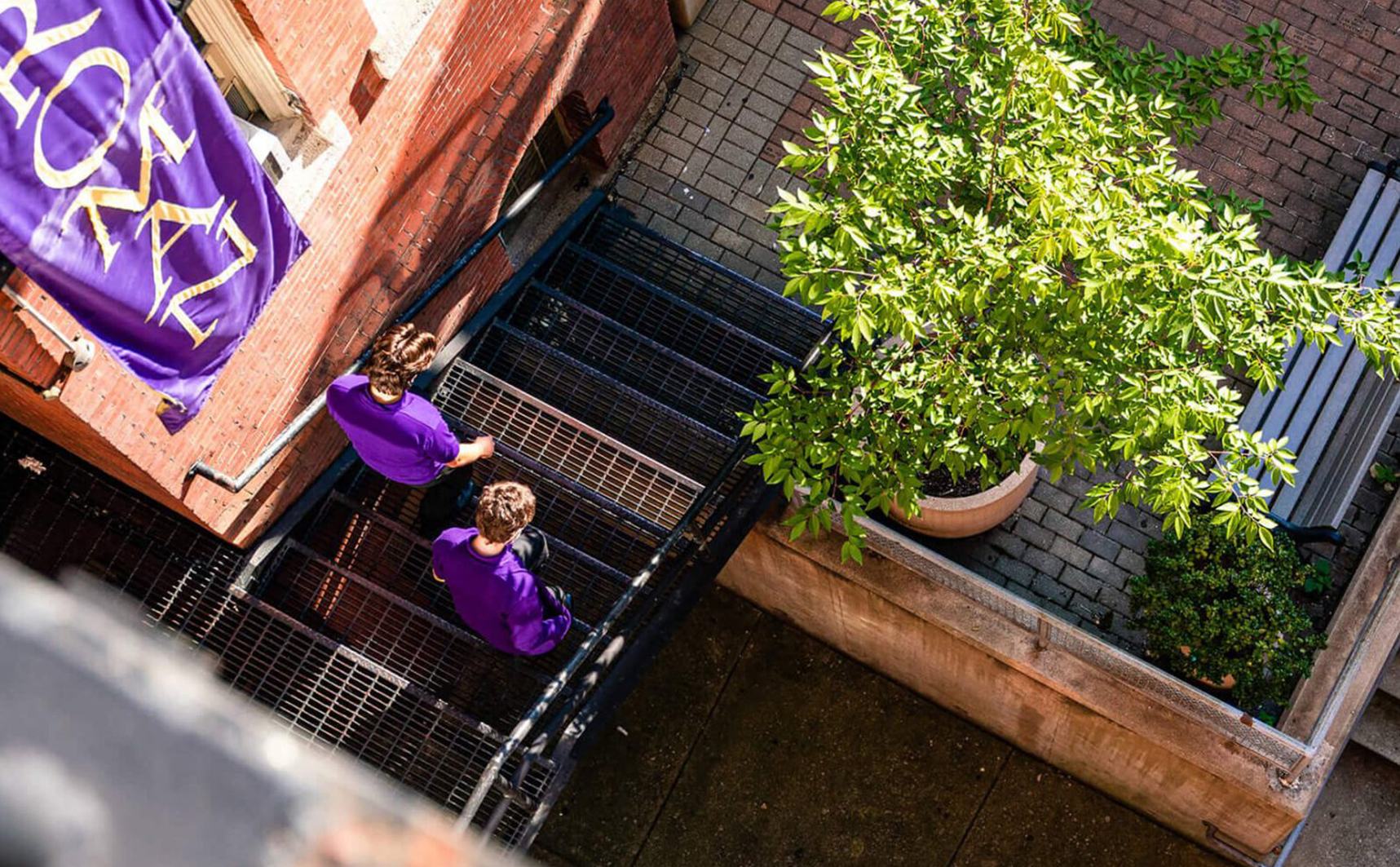 Take our virtual campus tour
Explore our historical campus in the comfort of your home. From our cutting-edge arts building and wellness center to our one-of-a-kind mock trial courtroom and language labs, Roman puts students in the driver's seat to carve their paths forward.
START YOUR TOUR  


Roman allowed me to cultivate relationships with people from all over the city that I still maintain to this day. The Broad and Vine experience just can't be duplicated by any other school.

The academics at Roman encourage independence, allowing my son to develop critical skills for continuing his education beyond high school.

Roman's extracurriculars have both challenged and inspired my son to get involved. His experiences here have helped him gain a lot of self-confidence.

My time at Roman has allowed me to interact with many people of different racial, economic, and religious backgrounds. It's really opened my eyes and helped me grow as a person.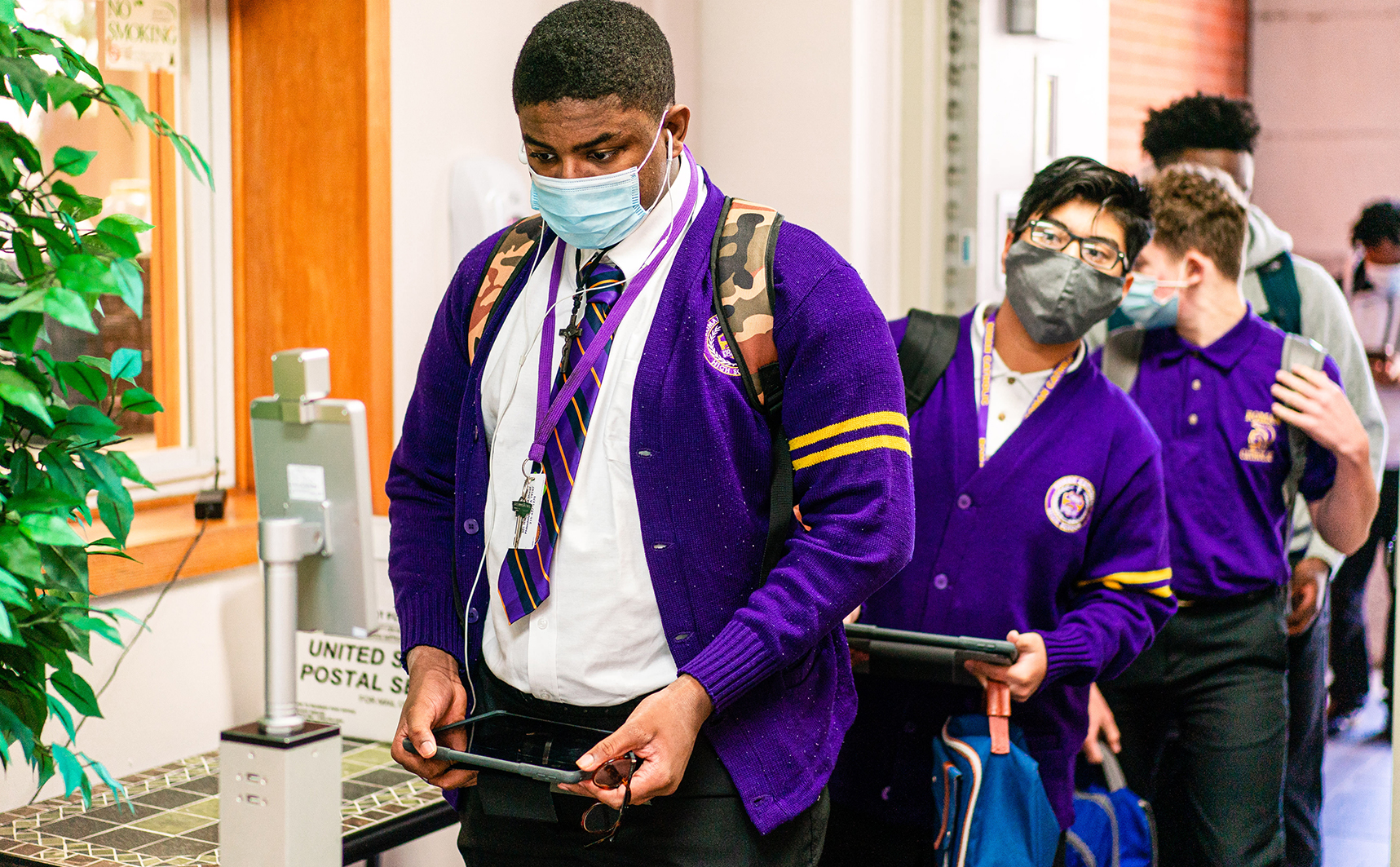 How Roman is keeping students safe
Student health is our top priority. In addition to mask-wearing, social distancing, and enhanced sanitizing protocols, we've implemented a hybrid instructional model for the 2020-2021 school year. Our students alternate between in-person and virtual learning to ensure a safe, successful school experience.
Full COVID-19 safety protocols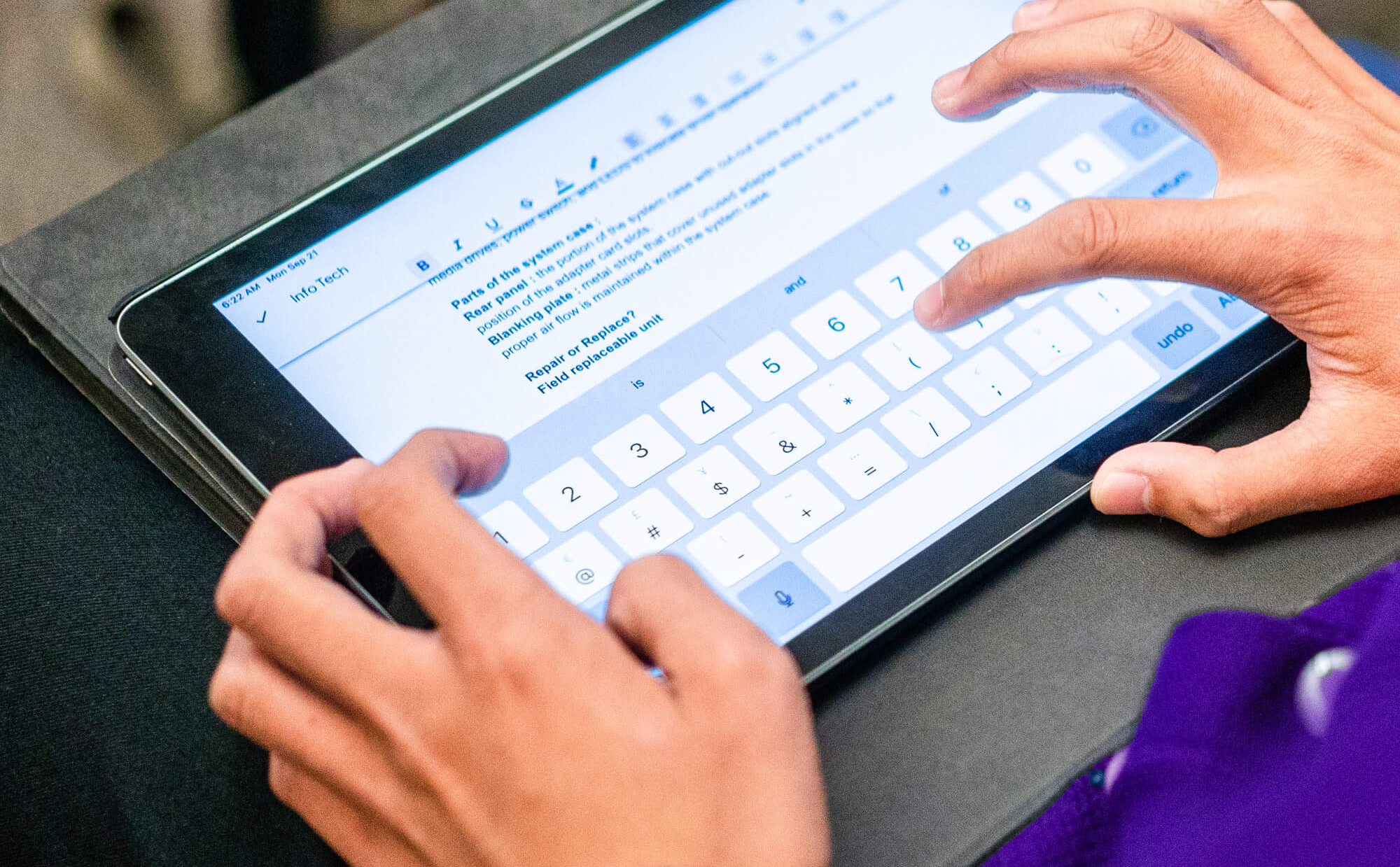 Contact our admissions team to learn more
Have questions about our enrollment process? Curious about tuition and fees? Reach out to our admissions team to learn how to launch your son's future at Roman.
CONTACT US